WHEN ART MEETS SCIENCE THE RESULT IS
ZEEBA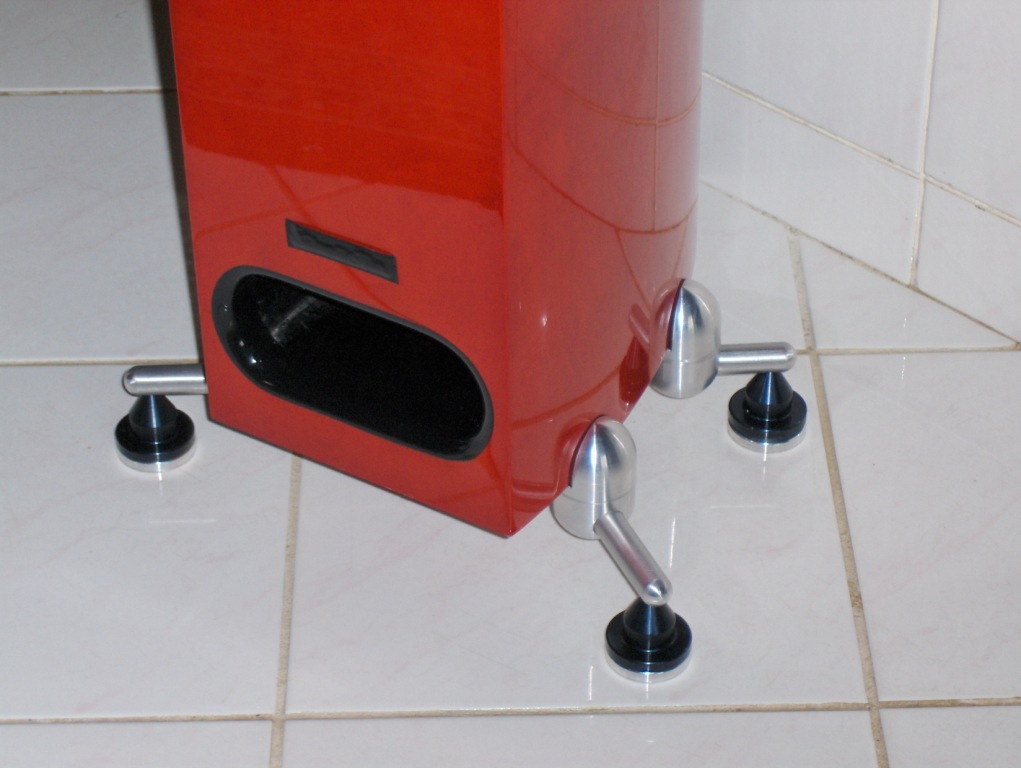 ZEEBA IS A UNIVERSAL VIBRATION CONTROL PLATFORM FOR HIGH QUALITY AUDIO EQUIPMENT


How do you get the most perfect sound from your audio system?
My years of experience as a scientist specializing in the field of vibration and being a music lover brought me to focus on the effect of "flooring factor" on vibration sensitive audio equipment especially loudspeakers. After intensive research I designed and patented Zeeba.
Unwanted vibration is the enemy of perfect music

The quality of sound coming from an audio loudspeaker depends on what type of flooring the speaker is placed on. When a speaker is sitting on a tile, wooden, carpet, or concrete flooring, different acoustic feedback is resonating through the speaker's enclosure which adversely affects the quality of the sound.
Zeeba eliminates the flooring factor and here is how.

By placing the speaker on this specially designed platform "Zeeba" it minimizes the contact point between the speaker enclosure and the floor to 0.005 of an inch at four points; this eliminates the vibration to a great extent. Additionally, by using proprietary special damping material within the design it absorbs any further vibration.


These are the outstanding features of Zeeba.
No

destruction to the enclosure for stand installation

No

destruction to the flooring by stand's spikes

ZEEBA

dampens vibration close to zero

ZEEBA

is adjustable to most sizes and shapes

ZEEBA

is height adjustable

ZEEBA

is beautiful

There is nothing like it that exists on the market.
© 2008
Paramount Technology
Bringing fresh ideas to the world